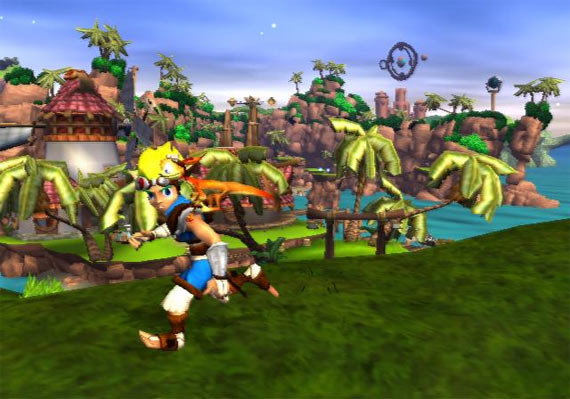 I've written my first major essay on game design, looking at the evolution of a genre that I've held very dear since my childhood in anticipation of Yooka-Laylee's release. This is my first time writing something of this length on the subject, so feedback and constructive criticism is appreciated.
Below is an excerpt from the introductory paragraphs:
"

Many reviews have praised the game as a proper "return to form", being a true spiritual-successor to Banjo-Kazooie. Others have found the game to be far too dated, stating that the game carried issues back from the N64 era. I have often considered Banjo-Kazooie to be one of my favorite games of all time; it is the game that got me into games in the first place. So I had to ask myself: Is there really any room for the original 3D Platformer/Collect-athon style in this day and age? Could a game like Yooka-Laylee offer more than just a nostalgia trip?"